ARK: Survival Evolved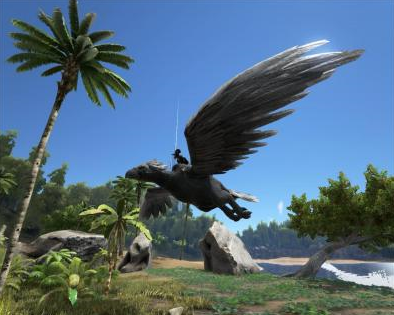 ARK: Survival Evolved is the ultimate survival game. Waking up stranded naked, hungry & afraid on a dinosaur infested island is a nightmare to most people. To the creators of ARK, it is a dream and a masterpiece. We don't want to ruin the game by giving away all the secrets ARK has to offer so here is a glimpse into the ARK world.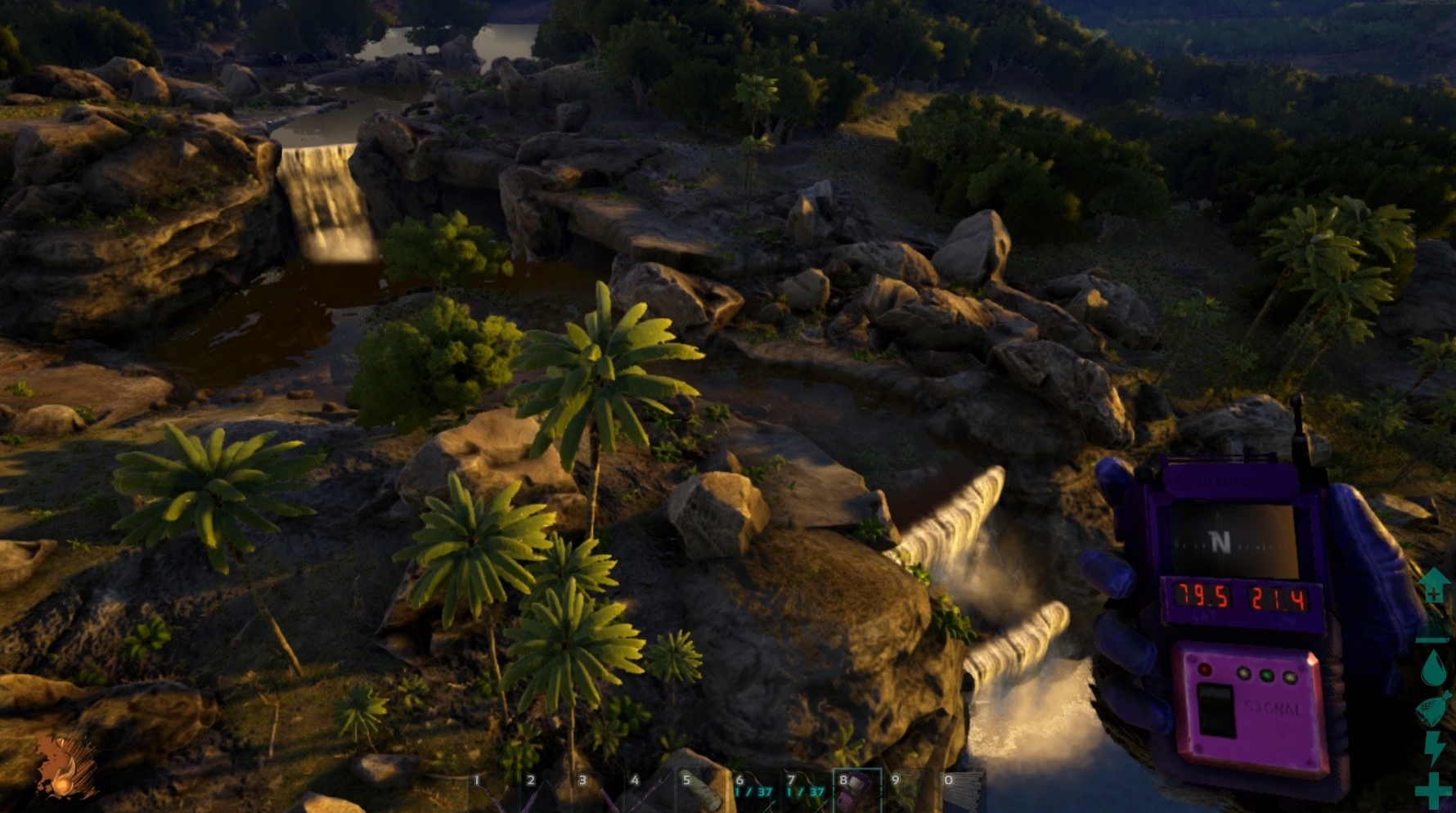 What do you do first, find food, build a base or tame a dinosaur to protect you. Will you end up with a herd of dilo's protecting you?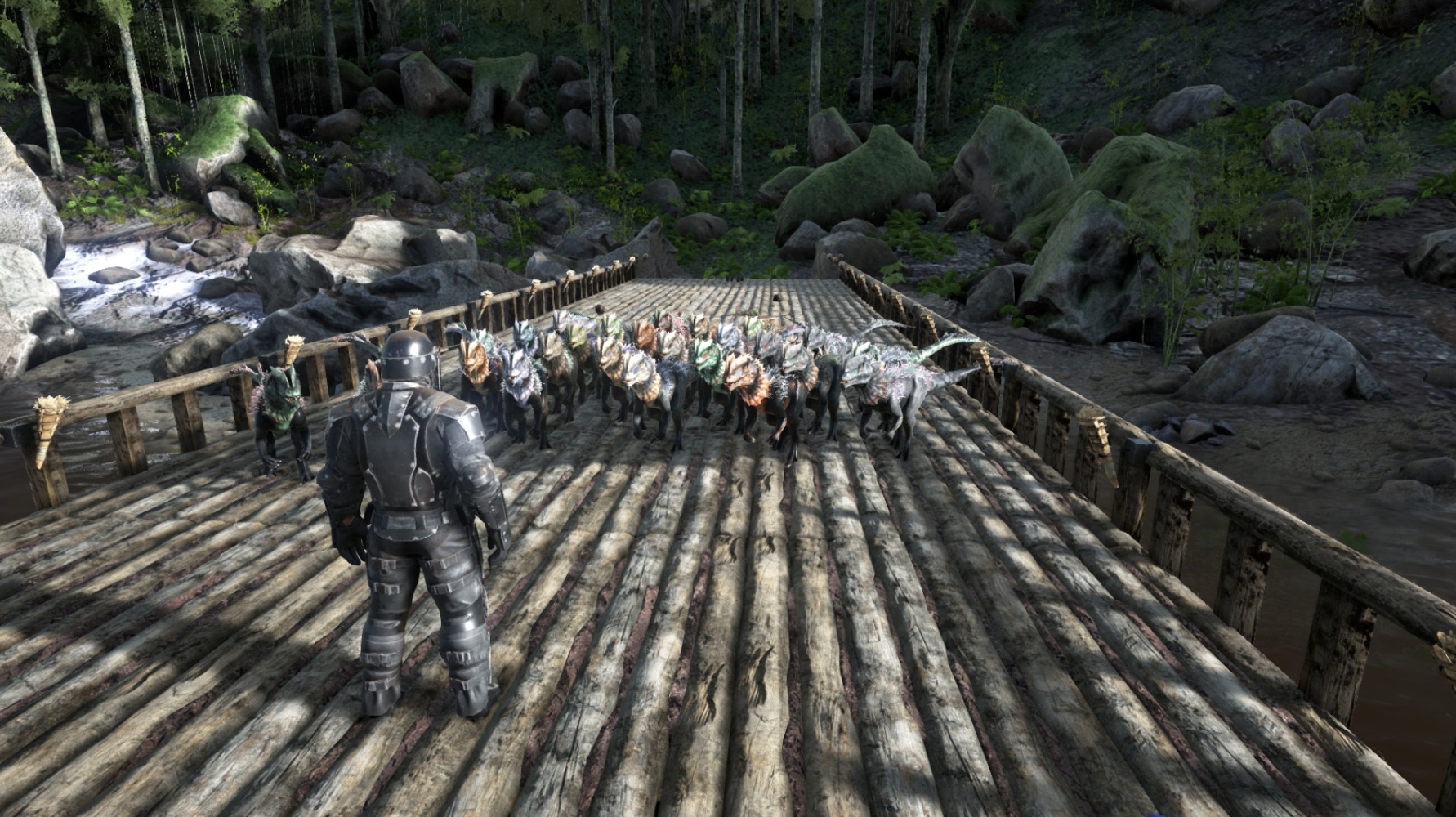 Will you build a stone castle, a wood cottage, or a fancy modern metal base? Will you build on the beach, on the side of a mountain, in the snow, in the forest or in the swamp? How many dino's will you tame?  Will you tame a Rex, a bronto, or a bear or a different species?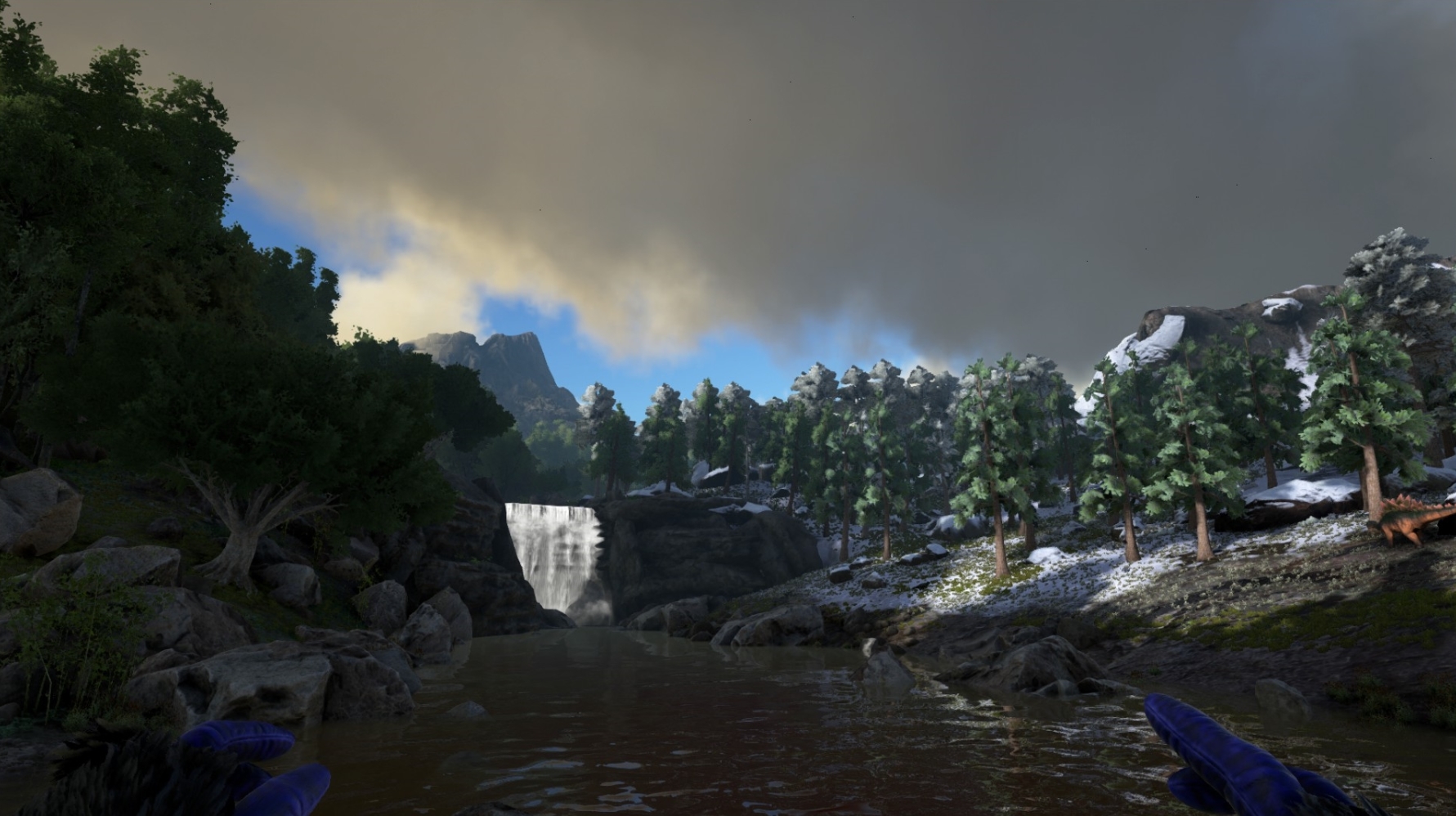 Once you get established with a base and some of the luxuries that players at higher levels can craft, life becomes easier. You can create a industrial cooker, industrial grill, industrial forge, and chemistry set. After you build your base, you can create a nursery for baby animals, now that they have introduced breeding into the game.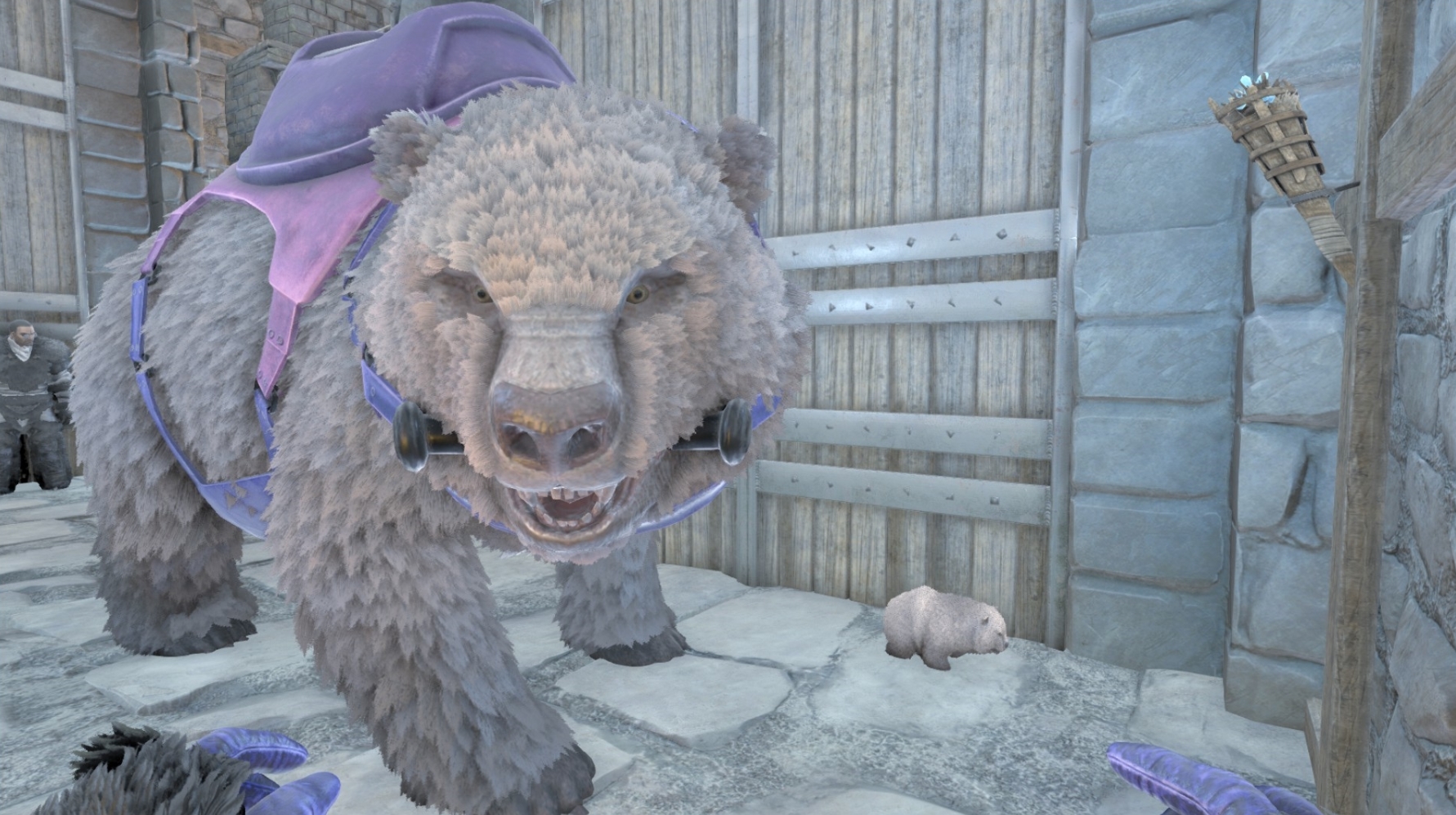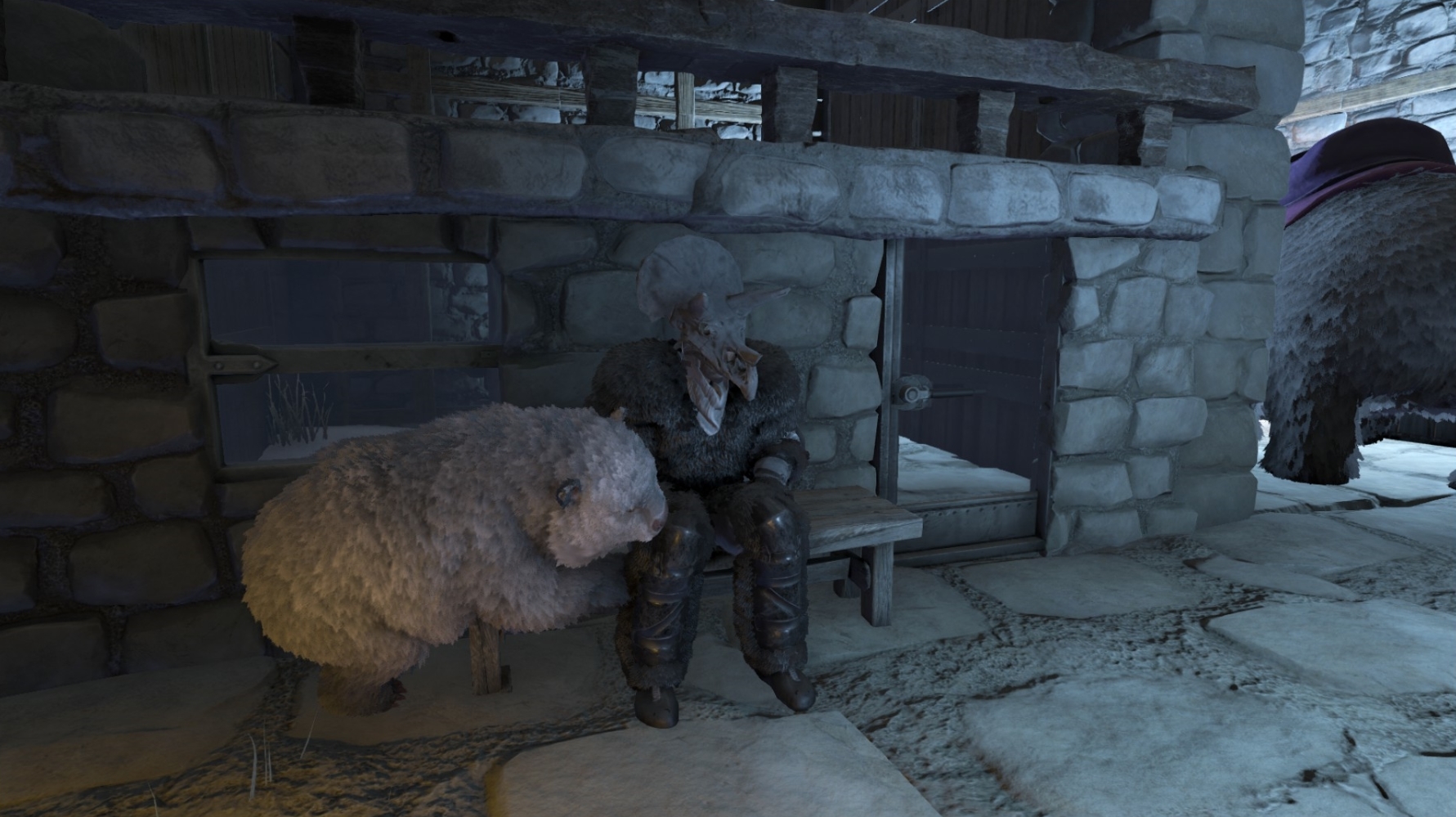 Don't worry, if you choose not to breed animals, there is still plenty for you do. You can go find one of the many caves on the island, but beware of the animals lurking within.
Swamp Cave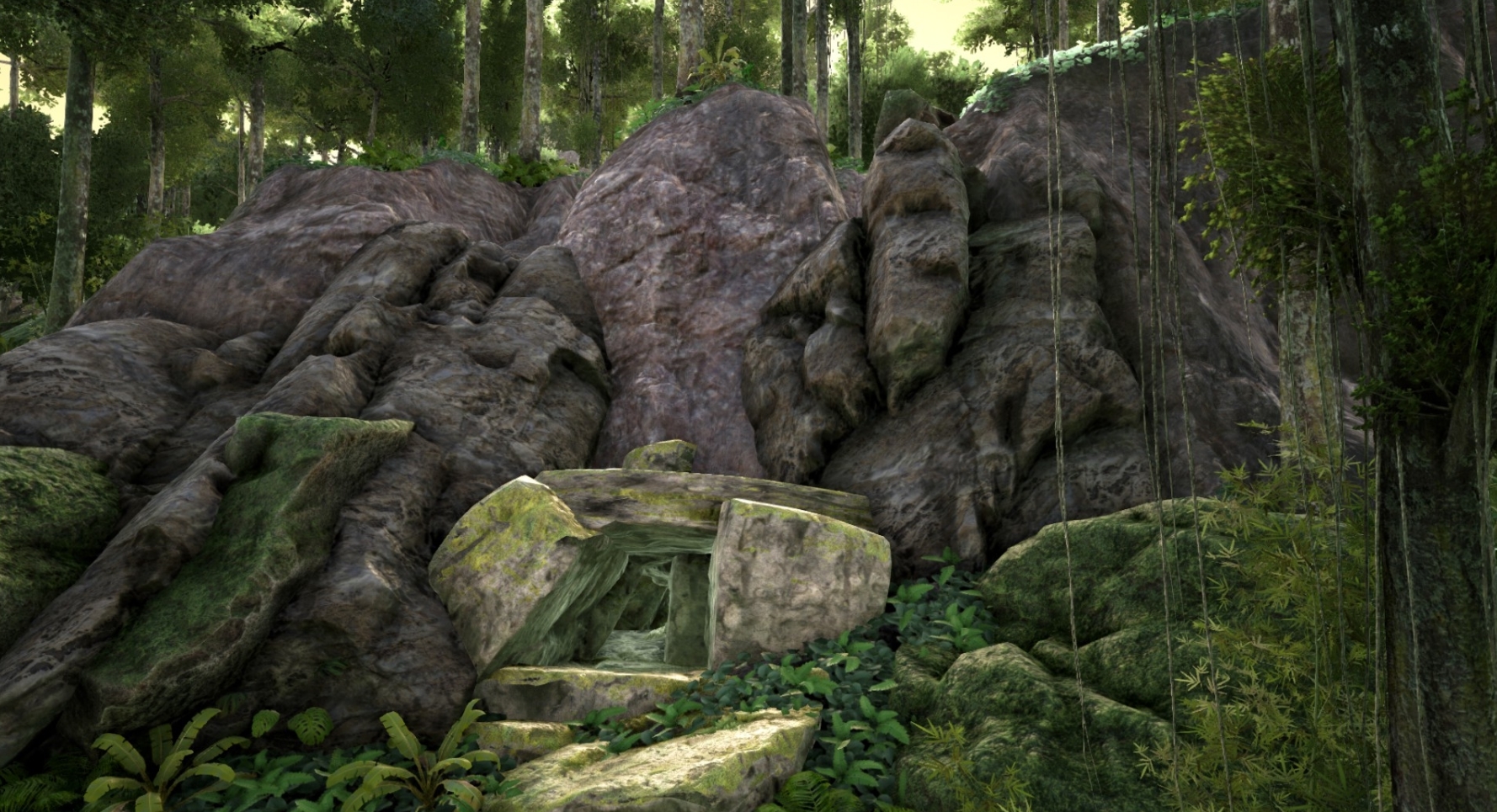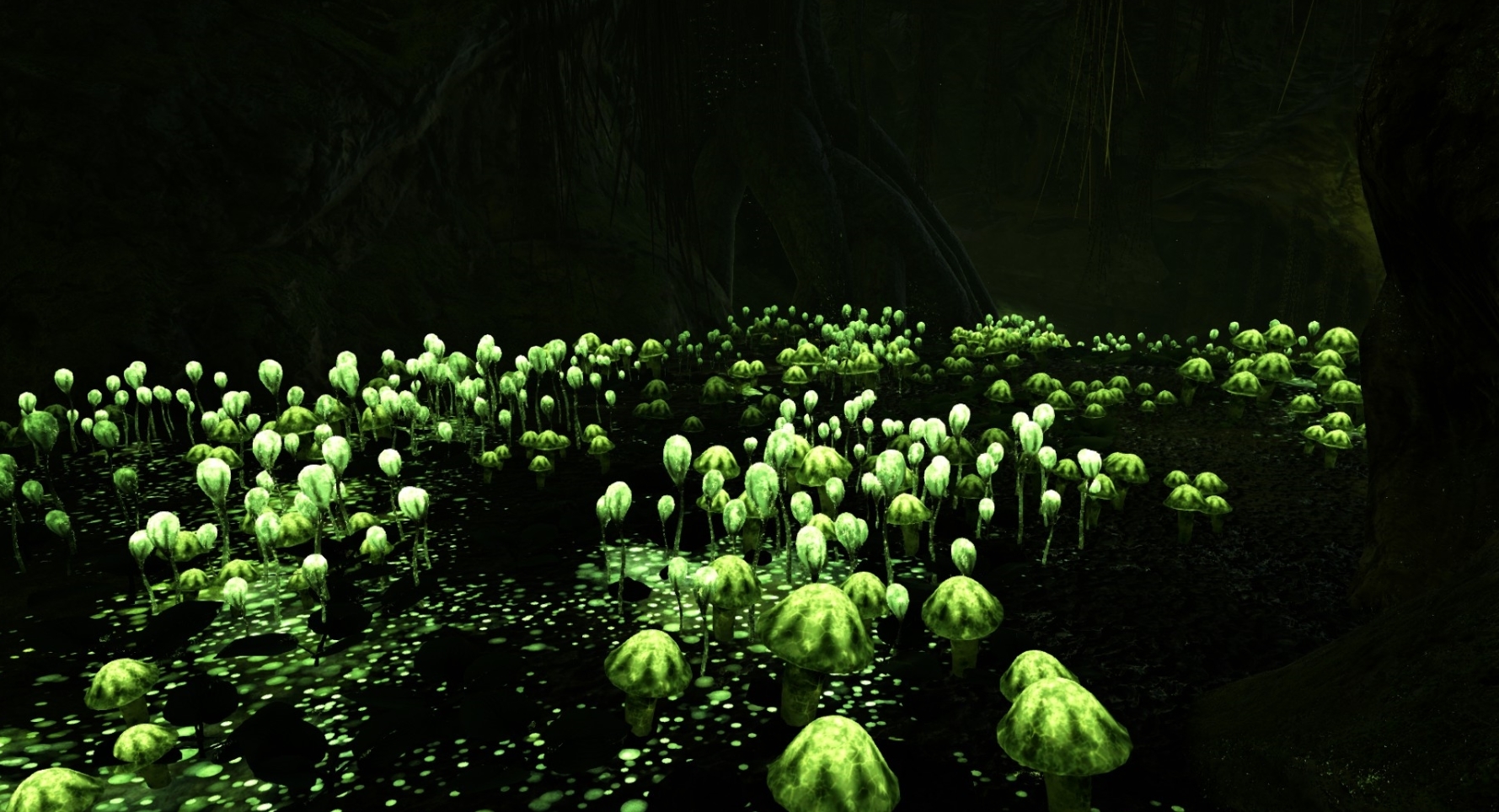 Snow Cave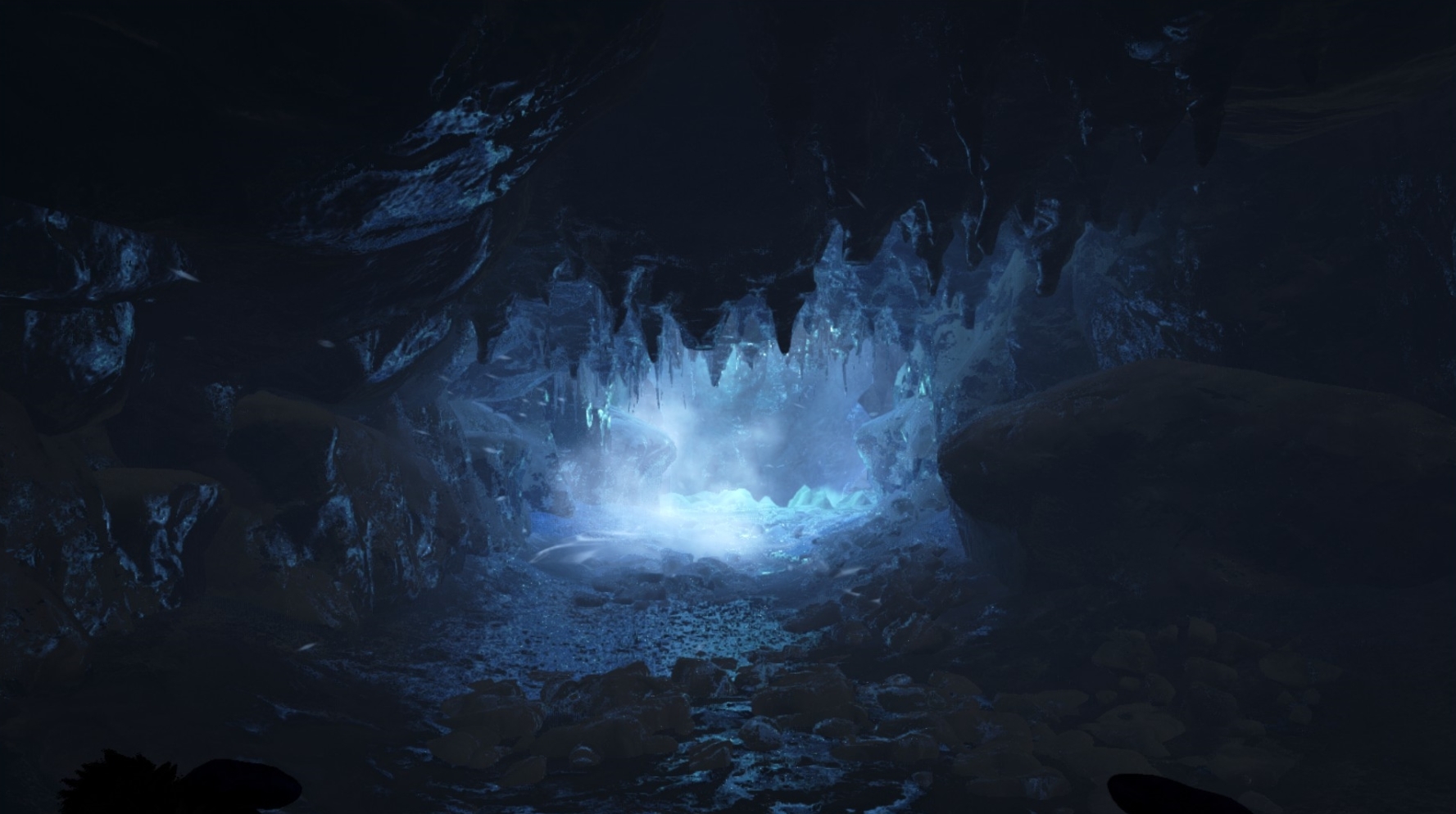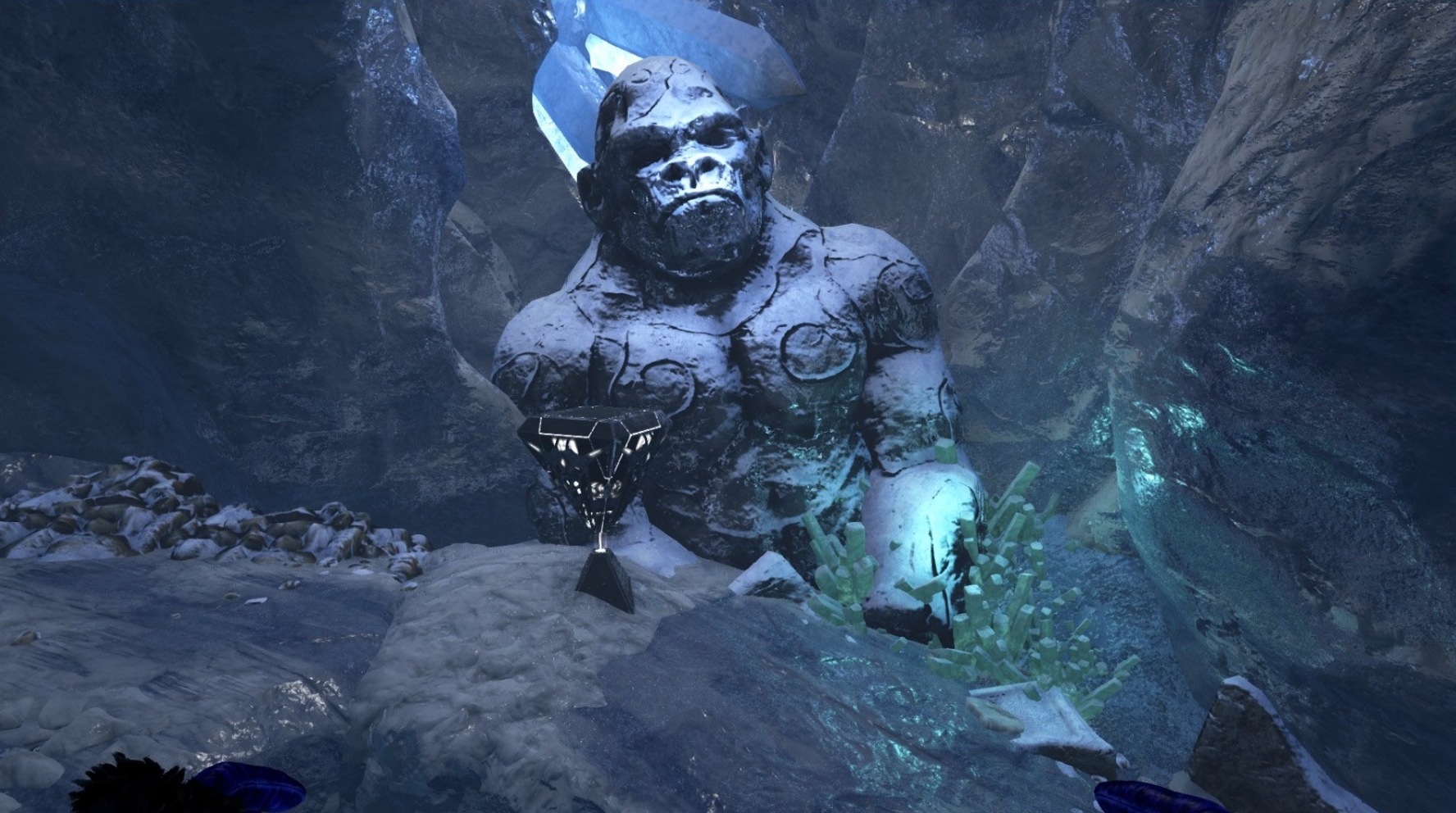 Here at ADK, we pride ourselves in having the most up to date servers, staff that is more concerned about the players than themselves and a great atmosphere for players to enjoy. Our ARK servers are always up to date and change with the wishes of the player population. The friendly ARK admin staff are constantly on teamspeak and in the game helping others. ADK is currently offering a PvE server and soon coming a PvPvE server with the ARK center expansion map (http://store.steampowered.com/app/473850/) and multiple awesome mods. A sports/event complex has been built on the server to house server events such as dino racing, dino fighting and other spectacular events. Monthly events are put on by the admin staff, where great in game prizes are given out. The staff try to make sure events take place that put low level and high level players on an equal playing field. The sports/event complex is open to all players 24/7, even if an event is not taking place.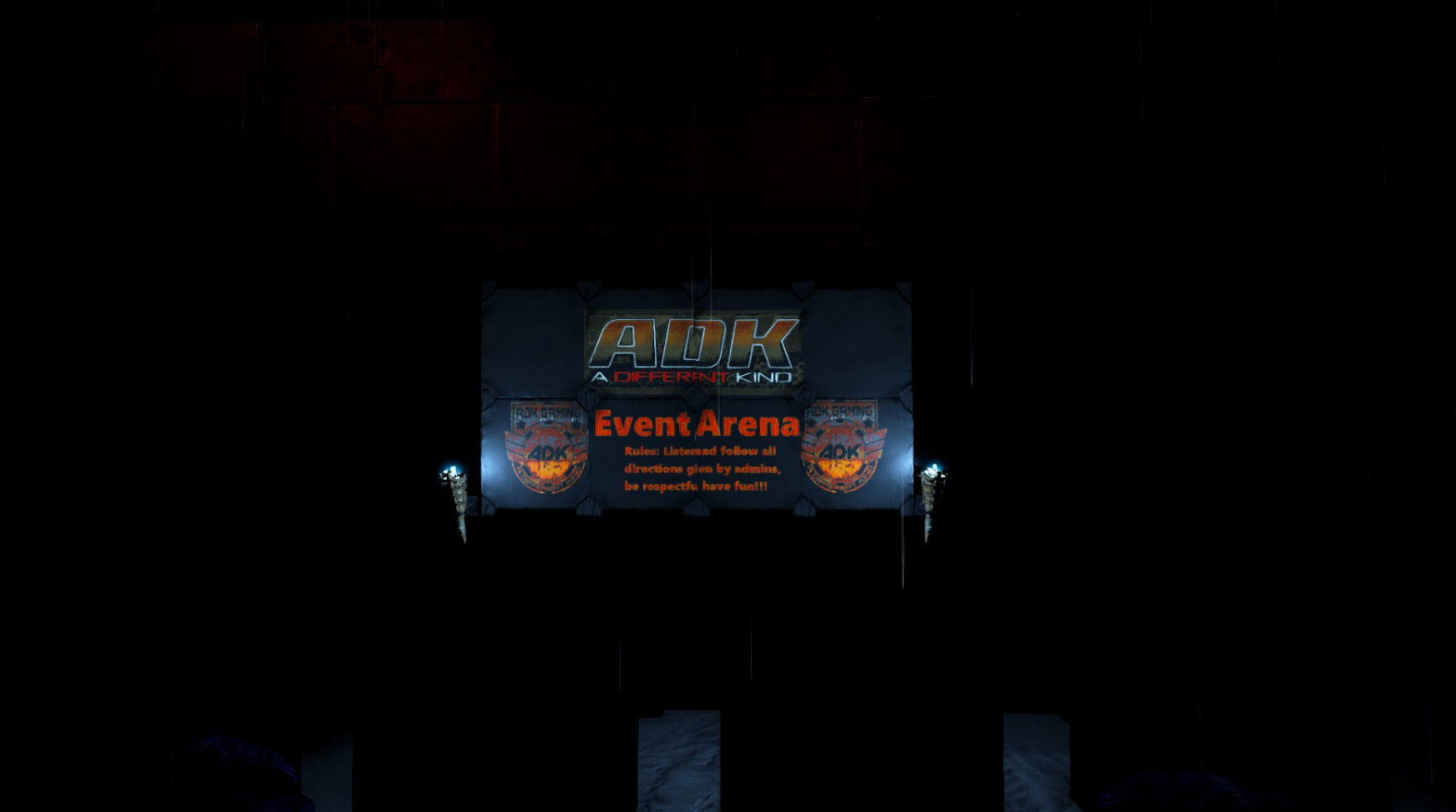 Some of the upcoming events are:
The ARK Olympics

ADK Thunderdome

Blackout Night

Races

Capture the Admin
We hope to see you there!!!