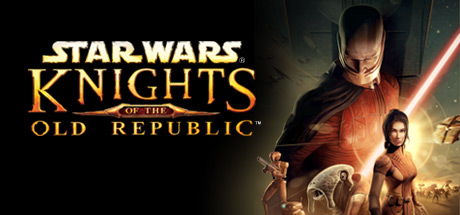 BioWare originally released Star Wars Knights The Old Republic for PC in Novemeber of 2013 and has since been rated extremely highly, pulling a 9.1 out of 10 in GameSpot's user reviews. The game is an RPG of Jedi life 4000 years before the rise of the Galactic Empire and focuses on the war between Darth Malak and the Old Republic. 
Poem Studios, an independent game company, combined with fans is doing a complete remake of the game using Unreal Engine 4 and adding new missions, items, and worlds. They call themselves Apeiron (Greek for "without an end")
The best part? Because the game is still under intellectual property by Disney, Apeiron is allowed to remake the game, but not sell it. This means the game will be 100% free on release. Find out more information on Apeiron's website.
Here's a few of the images they've released. 
Phire
Sources:
http://www.gamespot.com/articles/star-wars-knights-of-the-old-republic-being-remade/1100-6434804/
https://en.wikipedia.org/wiki/Star_Wars:_Knights_of_the_Old_Republic