Team Fortress 2 Level 1 Sentry Replica W.I.P.
Still needs to be textured, but decided to post it up so yall fine ladies and gents, could see....
Bioshock Adam Syringe Replica W.I.P.
Same as last need to be textured...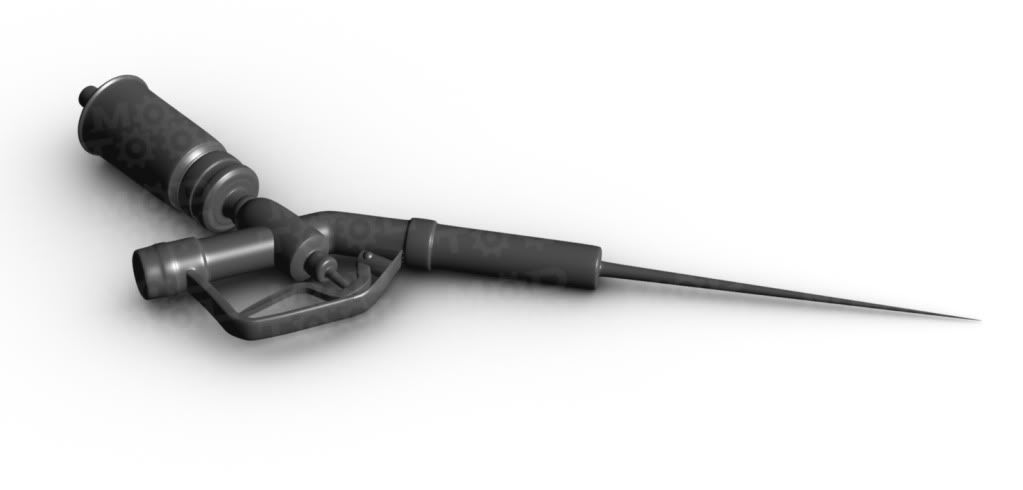 Star Trek TOS Phaser Replica
Big fan of Star Trek so I decided to model the Phaser gun from the Original Series... xD
I need to finish texturing it...
Let me know what you peeps think..! xD